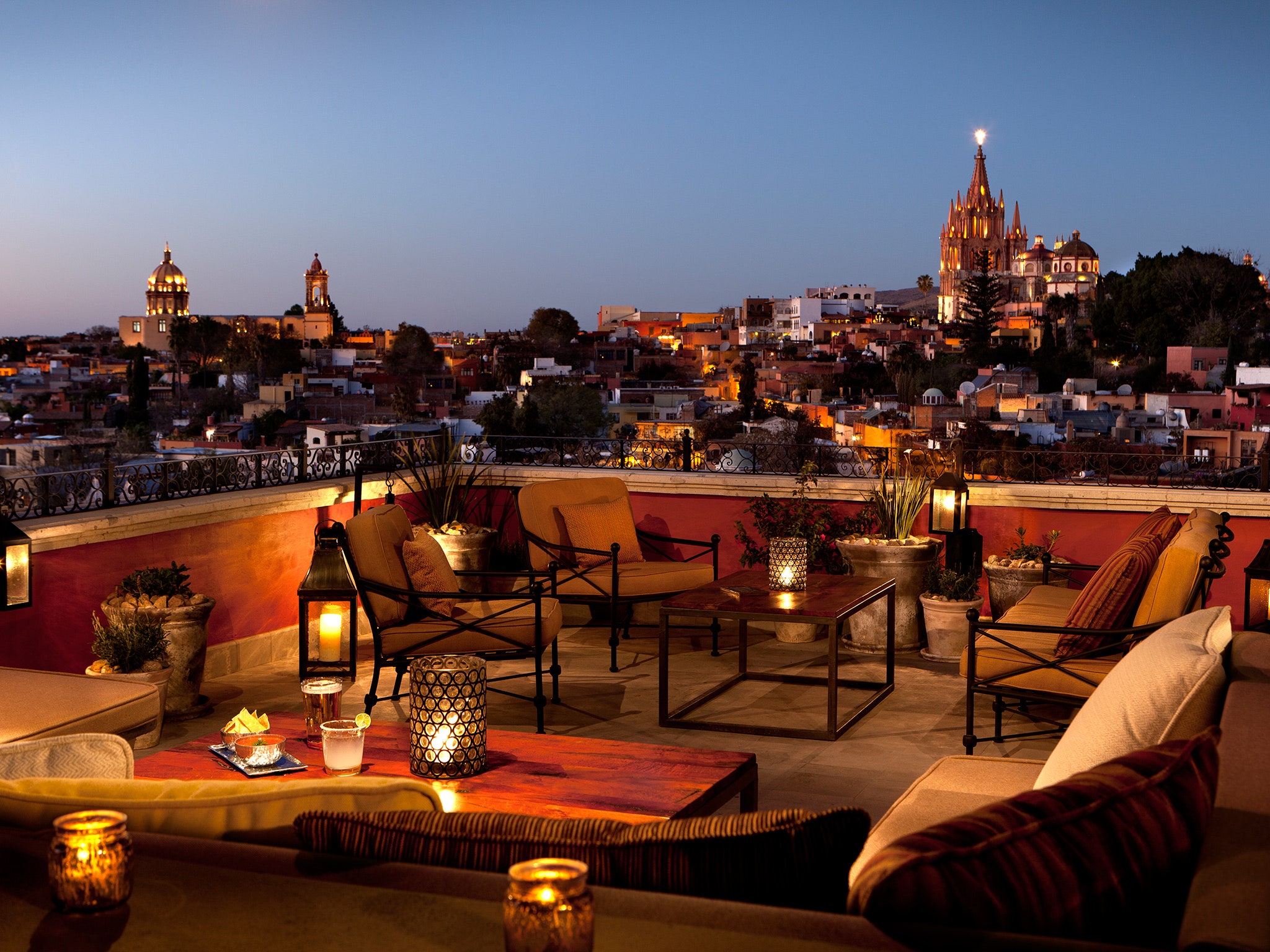 Renting
Let us help you find a rental that fits both your budget and you needs.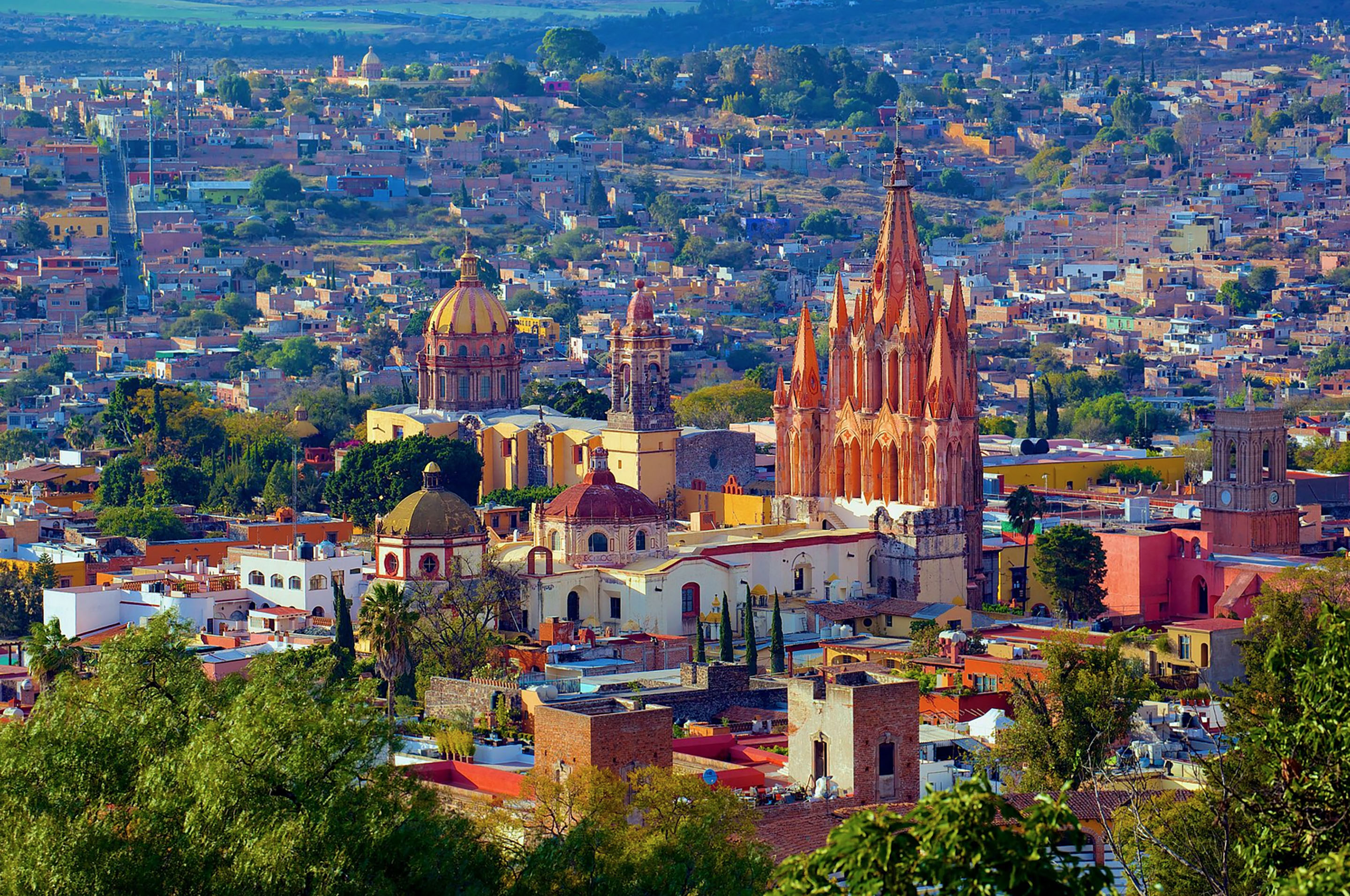 Buying
Looking to purchase a property. We can help you find the perfect home.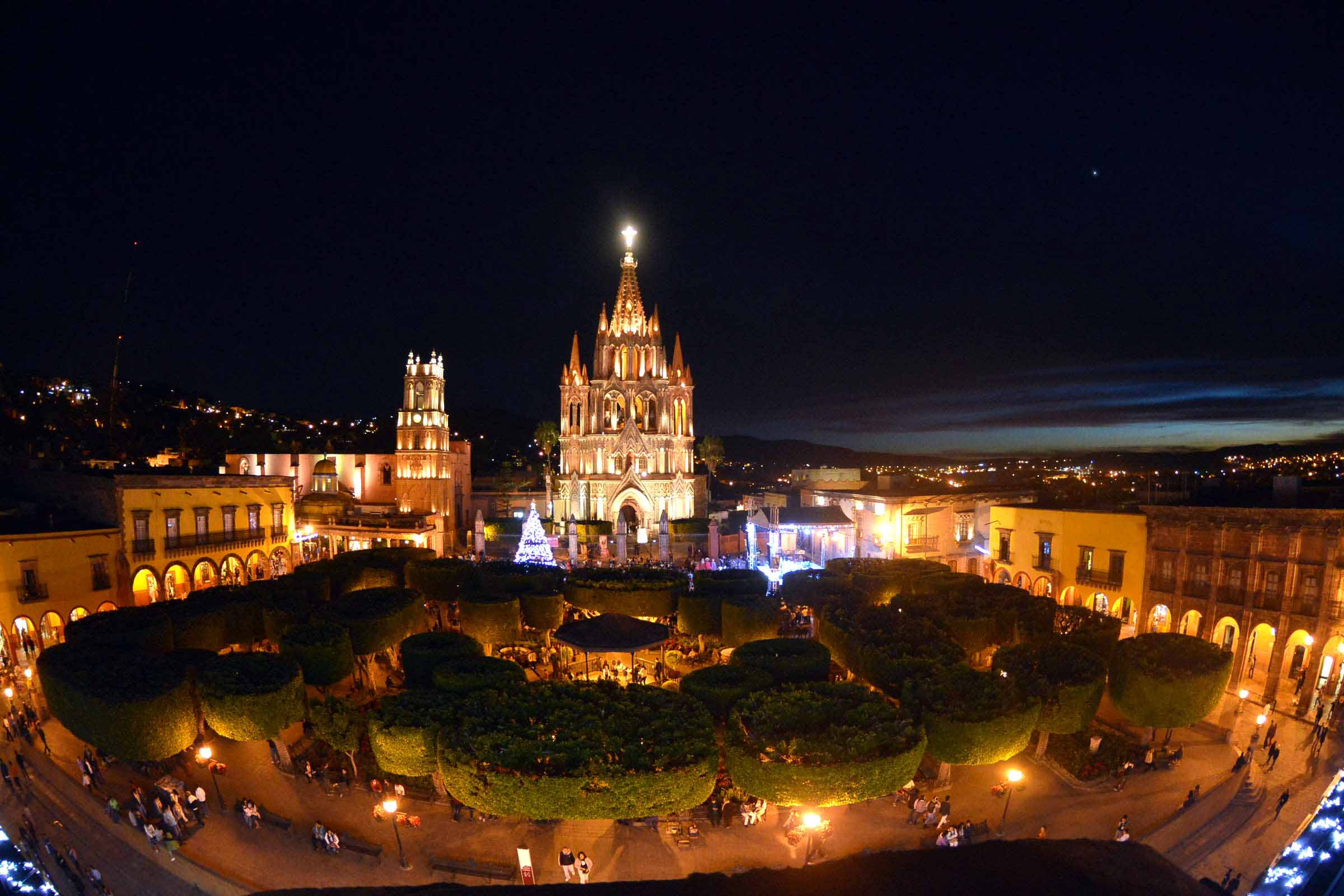 Selling
Ready to sell? Our Professionals will help you every step of the way.. from the initial option of value, all the way through the closing .